Service of Process
You Can Rely On
Fast Service, Multiple Attempts, Nationwide Service
We Serve All
Legal Documents
Subpoena, Summons, Complaints, Evictions, Writ of Garnishments, & More
Service of Process Nationwide
We specialize in Broward, Palm Beach, and Miami-Dade Counties and have the ability to Serve Nationwide.
Thanks to a nationwide network of process servers we can serve any legal document, anywhere in the world.
Don't have an address to serve someone? Have someone avoiding service? Let our team of Investigators locate them for you.
We can electronically file Verified Return of Service, Affidavits, Proof of Service, and more in most states including Florida, California, New York, Texas, and more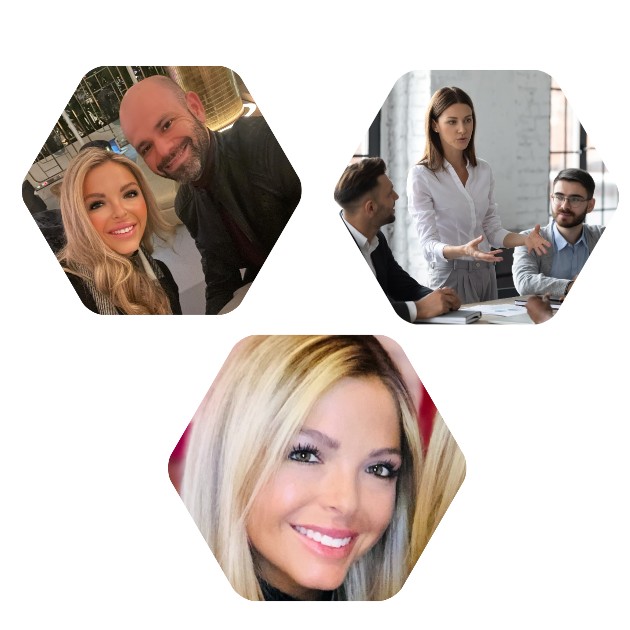 Our team strives to provide fast and transparent communication to give you updates along the way.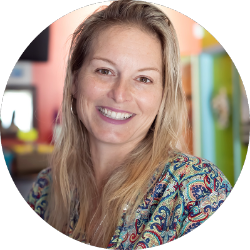 Shantel Jilani
Paralegal - Derrevere Stevens Black & Cozad
Pro Legal Serve has been my go-to process server for service of all legal documents and I have been thoroughly impressed with the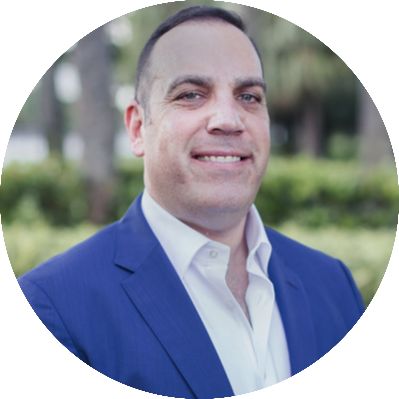 Seth Ellis
Managing Partner - Ellis Law Group
I have been impressed with the speed and professionalism of Pro Legal Serve. They are our first choice when we need to have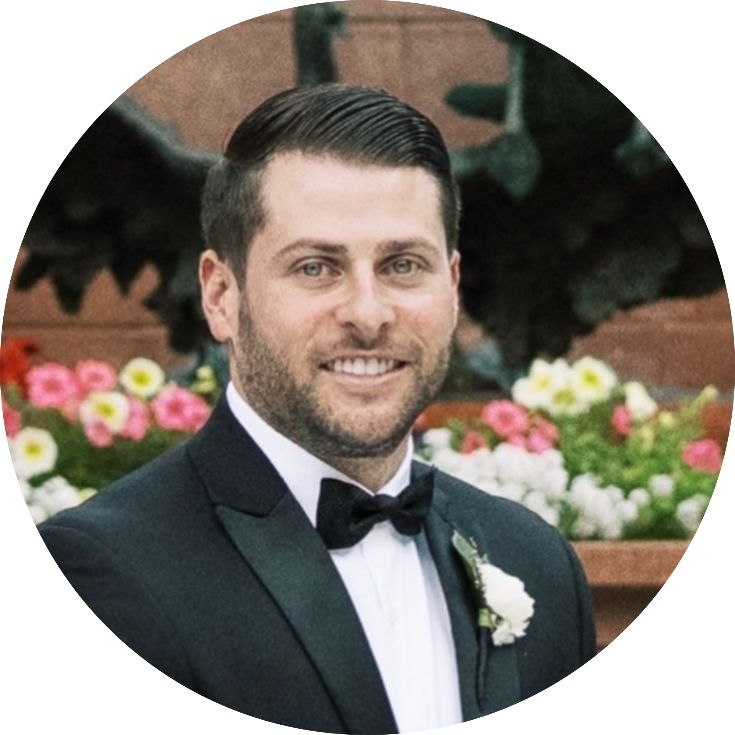 Kevin Stichter
Partner - KM Stichter, P.A.
Pro Legal Serve, is by far, the best company I have ever worked with respect to service of process. The team is responsive,


3
days
Average time to Serve

100
+
Process Servers in Our Network

25
years
Industry Experience